[Nan Kellam] Best known for Freaks and Geeks and Girls (Emmy and Critic's Choice nominee), film credits include: A Simple Plan, Men In Black, War of the Worlds, Spider-Man 3 and many more. She has many TV credits and originated roles on and off Broadway.
[Art Kellam] Grammy winning singer-songwriter. Film credits: Big Fish, Knocked Up, The 40 Year Old Virgin; For Your Consideration; Elizabethtown; The Aviator; Jacknife, The Slugger's Wife. TV: Parks and Recreation; Undeclared; Grounded for Life; Ally McBeal; M*A*S*H &The David Letterman Show.
[Young Nan] has appeared on and off Broadway, notably: The Dutchman (Lortel award and Drama Desk nominiee) Into the Woods and Cat On a Hot Tin Roof. She has a recurring role on NBC's Shades of Blue and will next appear Martin Scorcese's The Irishman.
[Young Art] is best known for his role in the film Trust. Other film: The International,Thirteen Days, Impossible Monsters, Diverge, Little Tin Man, Walking on the Sky, June, and Play it by Ear. TV: Law & Order, Instinct, The Good Wife, Cupid and Billy & Billie, and more.
[Dr. Julian Kuffler] Selma; Happiness; Anchorman 2; Spiderman 2 and 3; Secretariat; Revolutionary Road; Head of State; Road to Perdition; Thirteen Days. TV: Homeland, The Americans, The Good Wife (3 Emmy Award nominations) and many more.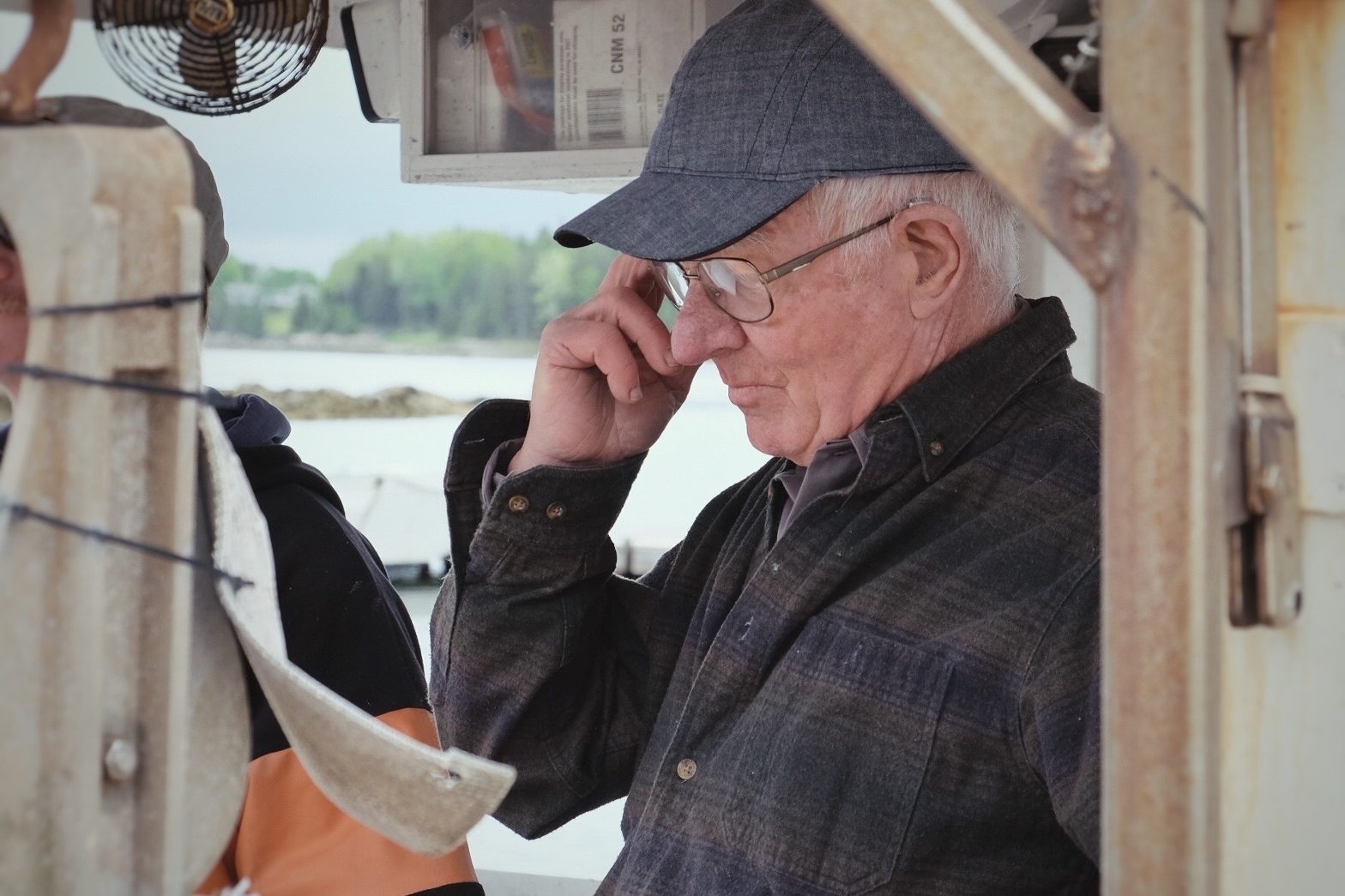 [Cliff Rich] is a fifth generation boat builder from Bernard, Maine. He is making his acting debut as his own grandfather, as well as restoring the dory Cliff built for Art & Nan Kellam in 1949.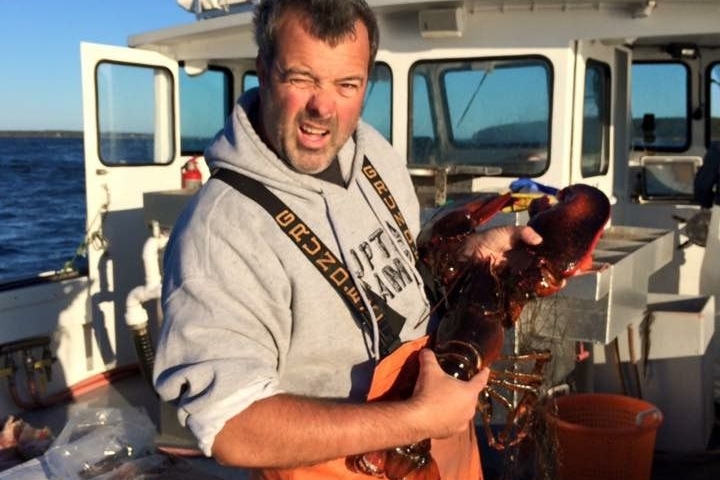 [Eddie the Stern Man] is one of New England's most sought after stand-up comedians. He recently finished a two year run as a series regular on Animal Planet's Yankee Jungle. He is a working lobster man and native of Mount Desert Island.